PARS Equality Center
Pars Equality Center's mission is to catalyze social, civic, and economic integration of immigrants from Persian-speaking and other underrepresented communities into American society.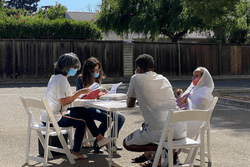 Pars provides high-quality legal immigration services, advocacy, and education to low-income immigrant communities.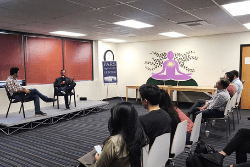 Pars provides a cultural haven for hundreds of refugees, immigrants, and asylum seekers every year.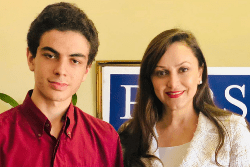 Pars provides scholarships and grants to ensure the future generation's academic success.
Afghan Support Project
Pars Equality Center's Afghan Support Project is on the front line of connecting Afghans to free/pro bono legal assistance. We cannot afford to turn our back on thousands of women's rights activists, journalists, individuals who have put their life on the line to serve, children, babies, mothers and fathers, and all the people whose lives are at great risk as egregious humanitarian violations are taking place. 

Services in the Time of COVID
Education & Outreach (Immigration, KYR, Census)
Covid-19 Unemployment Insurance Assistance
Emergency Food & Financial Assistance
Pars Equality Center is a great place for newcomers to the US because they help a lot with language classes and different workshops… Also, they help with finding a job … I found my first job in America through this center. I'm thankful for them.
My family and I had challenging few years in regard to my father's immigration status. Pars Legal Department has been extremely helpful in solving my father's case and in reuniting our family. Our lawyer's invaluable guidance with vast knowledge and expertise in immigration helped us tremendously. She included my father's name in class action lawsuits. She also helped us to correspond with the embassy and congressional representatives. She even got us media coverage. My father has just recently joined the rest of the family in the USA. We are so grateful to Pars Equality Center for being with us, hearing our voice and provide us with immense help.
Thanks to the generosity of Kordestani Foundation and Goodarzi...
read more
Pars Equality Center (Pars) observed May as Mental Health Month and launched its Mental Health...
read more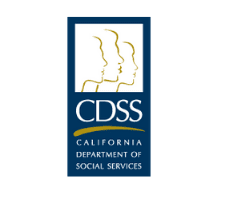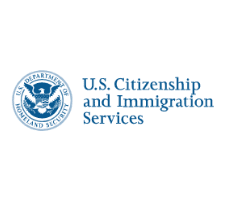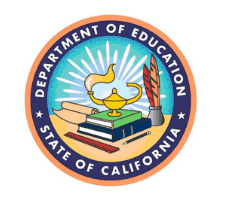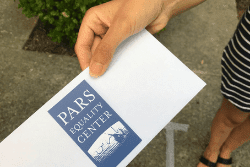 Now, more than ever, we depend on the generous donations of supporters like yourself to be able to provide our essential services.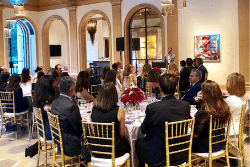 There are a variety of ways to support and contribute to Pars Equality Center. Your tax-deductible contribution ensures the growth of the organization.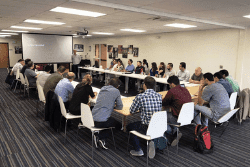 Interested in volunteering with Pars Equality Center?
There are plenty of opportunities for you to get involved.
Donate to Pars Equality Center