Pars Talk w/ Hassan Parsa, VP Global Head Corporate Development at ARM
July 29 @ 6:00 pm

-

7:00 pm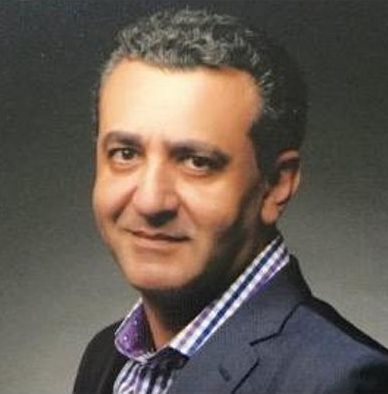 Hassan Parsa is a seasoned high-tech executive with a passion for investing, strategy, technology innovation and deal making. Hassan has held leadership positions in Corporate Development, M&A and Venture Capital over the last 20 years at leading technology companies in Silicon Valley. He has created significant strategic value with more than 30 M&A transactions and has deployed more than $500 million in strategic venture investments. Hassan is a member of the Board of directors at Ambiq Micro and Arduino S.A. and a Limited Partner and an advisory board member at Catapult Ventures, Hopu Arm Innovation Fund and Candou Ventures.
Hassan is currently the global head of Corporate Development at Arm, the leading global provider of semiconductor IP for intelligent processing wherever computing happens. As Chairman of Arm's investment committee, Hassan is responsible for fueling Arm's strategic growth initiatives through M&A and strategic investments and actively manages Arm's strategic investment portfolio and VC fund investments in US, UK and in China. Previously Hassan held executive positions at Centillium Communications, Tpack and Lucent Venture Partners and started his career as an engineer at AT&T Bell Labs.
Hassan has received an MBA degree with honors from Columbia University in New York City and has also earned a Master of Science degree in Electrical Engineering from University of Maryland.
To register, please click HERE.