Pars Equality Center provides high-quality, affordable legal immigration services, advocacy, and education to low-income immigrant communities.
Our offices in San Jose and Los Angeles are recognized by the U.S. Department of Justice, Office of Legal Accreditation Program.
Immigration Services
Our immigration services include:

Citizenship/Naturalization applications;

Green Card and Green Card renewals;

Domestic Violence based immigration petitions (VAWA, U Visa, I-751 with waiver);

Deferred Action for Childhood Arrivals (DACA) services;

Family Petitions;

I-730 Refugee/Asylee Relative Petitions;

Travel Documents;

NVC Consular Processing;

Employment Authorization;

Representation at USCIS interviews;

Complex immigration relief such as Humanitarian Reinstatements, Waivers of Inadmissibility, Consular Advocacy and more
Outreach & Education Services
Our outreach and education services include in-house and mobile workshops, seminars and roundtable discussions on immigrant rights, ICE arrests and detention, police stops, rights at the border, and other Know Your Rights issues concerning immigrant communities.
Advocacy Efforts
Our advocacy efforts include bringing lawsuits at national level with other Immigrant Rights organizations challenging discriminatory immigration polices including the Trump administration's Travel Ban.
Request Consultation
To request an immigration consultation with one of our legal representatives, please contact our Immigration Services by calling (408) 261-6405 (San Jose Office) / (818) 616-3091 (Los Angeles Office), and (510) 894-3161 (Fremont Office).
Request Legal Assistance for Individual(s) in Afghanistan
Please fill out this form in full and you will be contacted to follow up on your inquiry.
Please pay your legal fee by clicking on the "Pay Now" button below:
Pars Equality Center's legal staff include experienced licensed attorneys and accredited Department of Justice immigration representatives who are able to assist the community in English, Farsi (Persian), Spanish, and French.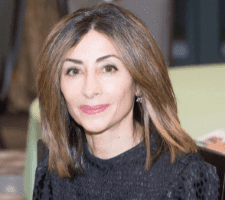 Paris Etemadi Scott, Esq.
Legal Director
San Jose Center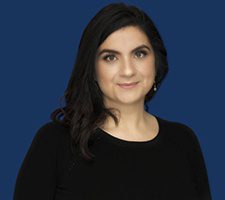 Sima Alizadeh, Esq.
Senior Immigration Attorney
Afghan Support Project
Fremont Center
Negar Nosrat, Esq.
Immigration Attorney
Los Angeles Center
Paralegals/DOJ Accredited Representatives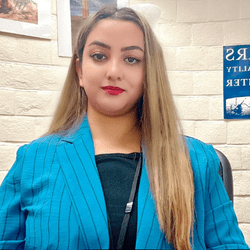 Sara Ahrar
Legal Assistant-DOJ Accredited Representative
Fremont Center
Wagma Ghani
Admin Assistant
Fremont Center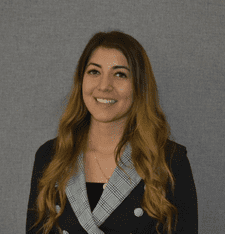 Guadalupe Jasso
Paralegal-DOJ Accredited Representative
Los Angeles Center
Zahra Borhan
Senior Certified Paralegal-DOJ Accredited Representative
Los Angeles Center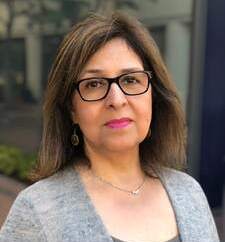 Gita Hazemi
Certified Paralegal-DOJ Accredited Representative
San Jose Center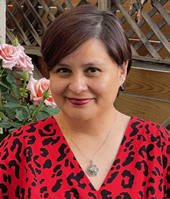 Diana Morales
Senior Paralegal-DOJ Accredited Representative
San Jose Center
Gilda Ghajar
Certified Paralegal-DOJ Accredited Representative
San Jose Center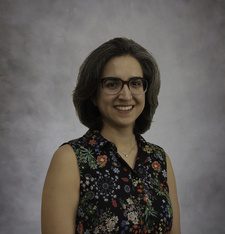 Saba Jalali
Paralegal
San Jose Center
Kimia Shahi
Certified Paralegal-DOJ Accredited Representative
Los Angeles Center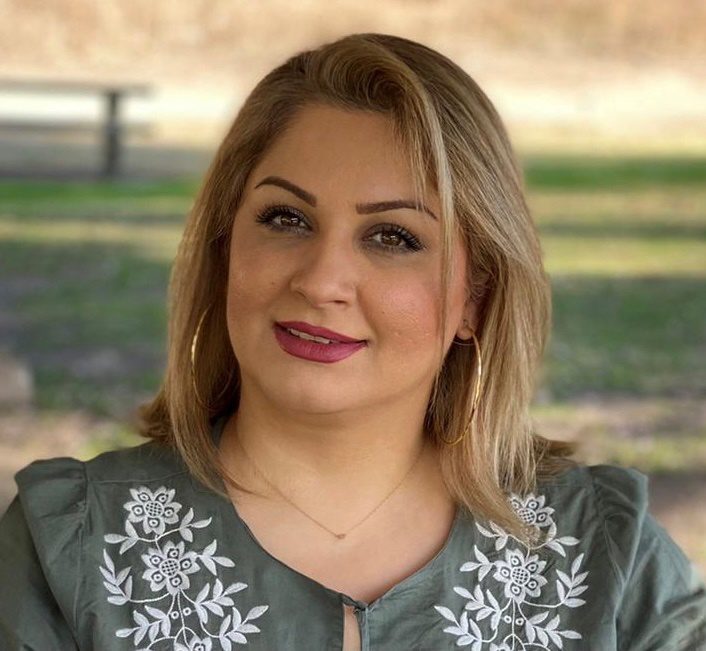 Hadis Valivand
Outreach Coordinator & Receptionist
Los Angeles Center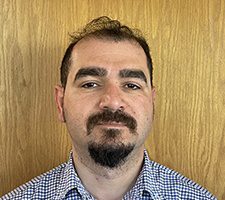 Hamidreza Baharestani
Front Office Assistant
San Jose Center