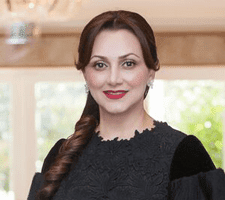 Bita Daryabari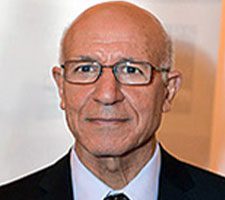 Reza Odabaee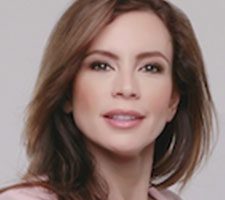 Angel Vossough
Sargis Babakhanian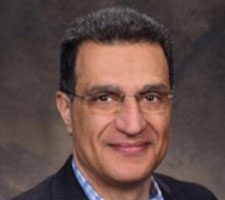 Reza Oliyai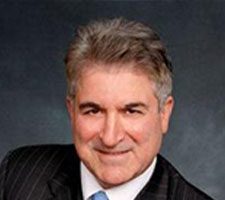 Francis Najafi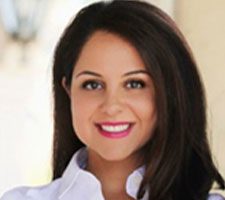 Lily Sarafan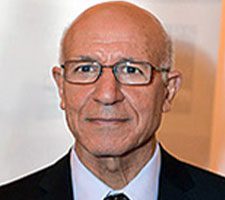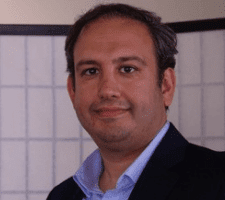 Peyman Malaz
Los Angeles Centor Senior Director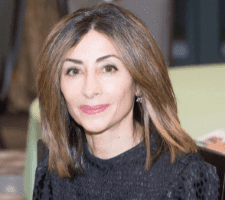 Shahrzad Ardalan
Ms. Ardalan is the producer and host of a popular radio show called Life is Beautiful on LA-based 670am–kirn Radio Iran which airs at 10 am to 12 noon Monday through Friday. She also hosts a variety of infomercials at the station.
Nazila Doroodian
Since 2000, Nazila Doroodian has been practicing dentistry in Atherton, California. She earned her Doctorate of Dental Medicine from Boston's Tufts University School of Dental Medicine. Further, she completed the advanced post-graduate residency program at U.C.S.F. School of Dentistry, where she was also a chief resident and clinical instructor. Nazila has been part of the Pars family since 2010, as volunteer and member of our annual fundraising Gala committee.
Abbas Milani
Mr. Milani is the Hamid and Christina Moghadam Director of Iranian Studies at Stanford University and a visiting professor in the department of political science. In addition, Dr. Milani is a research fellow and co-director of the Iran Democracy Project at the Hoover Institution. His expertise is U.S./Iran relations, Iranian cultural, political, and security issues.
Abdi Soltani
Abdi Soltani has served as the Executive Director of the American Civil Liberties Union of Northern California since April 2009. The ACLU of Northern California works to preserve and guarantee the protections of the U.S. Constitution and the Bill of Rights. These rights include freedom of speech, freedom of religion, due process, and equal protection of the law. The largest of the ACLU's 53 affiliates nationwide, the ACLU-NC has over 50,000 members, 50 staff located at its San Francisco headquarters and a legislative office in Sacramento.
Foojan Zeine
Dr. Foojan Zeine is an International Speaker, Psychotherapist, and Author. She has her doctorate in clinical psychology and is a licensed marriage and family therapist. She is the originator of Awareness Integration Model. Dr. Zeine is the founder of Personal Growth Institute serving the multi-cultural and Multi-lingual community in the Los Angeles and Orange County. She is a guest speaker at many universities including Harvard, MIT, UCLA, USC, UC Santa Barbara, and Cal State Long Beach. She has been a guest on the Dr. Phil show in CBS, Fox, Voice of America Television Programs; KPFK 90.7, KIRN 670, Hamrah Radio Programs, and co-hosts 2 television shows in the International television program of GEM TV.
Mahnaz Milani Baladi
Mahnaz comes to Pars Equality Center Generation + with background in connecting Iranian and non Iranian-Americans to the rich artistic and cultural heritage of Iran in several non-profit and academic centers in NY and OR. She worked over 10 years in corporate US, has two BS with honors in Physics and Chemical Engineering from Adelphi and Columbia U, MS in Physics from University of Oregon and Strategic Making Risk Management Certificate from Stanford U. She's passionate about helping strengthen the ecosystem of support for community engagement for Young Iranians in Bay Area.
Shokraneh Monfared
Shokraneh is passionate about building organizations that are financially sustainable and operational long term and is eager to share her knowledge with Pars Generation+. She has extensive experience in multiple industries such as finance, media and particularly non-profit management and consulting. Shokraneh has an Executive MBA from San Francisco State University and earned her bachelor in International Relations and minor in Spanish from University of California, Davis. She is also a committed athlete and motivated to achieve excellence by building strong and healthy teams.
Nima Rahimi
Nima is an attorney born and raised in the Bay Area. He has maintained a strong tie to the Iranian language and culture his whole life. He has advocated on behalf of the Iranian-American community through his work with the Bay Area Iranian American Democrats and Iranian American Bar Association on issues like the Iran nuclear deal and the discriminatory changes to the U.S. visa waiver program. He looks forward to working with the Pars Generation+ board to bring Iranian American professionals from all backgrounds together through a community-building and culturally invigorating platform.
Eiman Zolfaghari
Eiman is a geeky software engineer passionate about the Iranian-American community. He has been on various boards and helped lead many Iranian-American non-profits, such as IACA in Seattle (founding board), UW's Persian Circle (president), Iranican (board), Shabeh Jomeh (chapter lead), NIAC (chapter lead), and UC Berkeley's ISCO (tech lead). Eiman believes in the importance of a safe and welcoming space for all Iranian-Americans, for socializing, learning from each other, and exploring this wonderful world together. Eiman has a Masters from University of Washington in Computer Engineering and a Bachelors in Electrical Engineering and Computer Science from UC Berkeley.