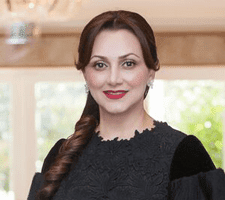 Bita Daryabari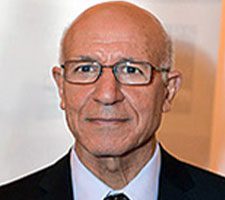 Reza Odabaee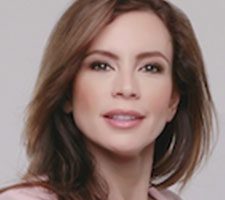 Angel Vossough
Sargis Babakhanian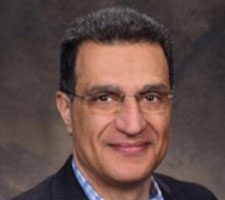 Reza Oliyai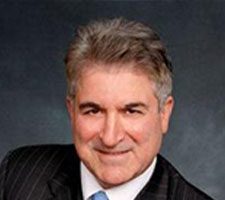 Francis Najafi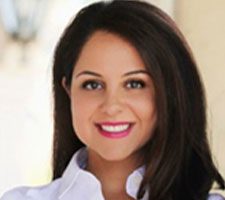 Lily Sarafan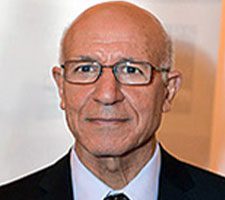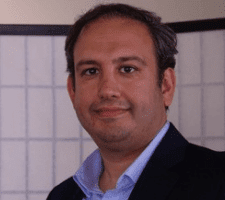 Peyman Malaz
Los Angeles Centor Senior Director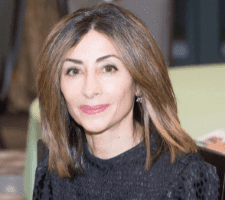 Shahrzad Ardalan
Ms. Ardalan is the producer and host of a popular radio show called Life is Beautiful on LA-based 670am–kirn Radio Iran which airs at 10 am to 12 noon Monday through Friday. She also hosts a variety of infomercials at the station.
Nazila Doroodian
Since 2000, Nazila Doroodian has been practicing dentistry in Atherton, California. She earned her Doctorate of Dental Medicine from Boston's Tufts University School of Dental Medicine. Further, she completed the advanced post-graduate residency program at U.C.S.F. School of Dentistry, where she was also a chief resident and clinical instructor. Nazila has been part of the Pars family since 2010, as volunteer and member of our annual fundraising Gala committee.
Abbas Milani
Mr. Milani is the Hamid and Christina Moghadam Director of Iranian Studies at Stanford University and a visiting professor in the department of political science. In addition, Dr. Milani is a research fellow and co-director of the Iran Democracy Project at the Hoover Institution. His expertise is U.S./Iran relations, Iranian cultural, political, and security issues.
Abdi Soltani
Abdi Soltani has served as the Executive Director of the American Civil Liberties Union of Northern California since April 2009. The ACLU of Northern California works to preserve and guarantee the protections of the U.S. Constitution and the Bill of Rights. These rights include freedom of speech, freedom of religion, due process, and equal protection of the law. The largest of the ACLU's 53 affiliates nationwide, the ACLU-NC has over 50,000 members, 50 staff located at its San Francisco headquarters and a legislative office in Sacramento.
Foojan Zeine
Dr. Foojan Zeine is an International Speaker, Psychotherapist, and Author. She has her doctorate in clinical psychology and is a licensed marriage and family therapist. She is the originator of Awareness Integration Model. Dr. Zeine is the founder of Personal Growth Institute serving the multi-cultural and Multi-lingual community in the Los Angeles and Orange County. She is a guest speaker at many universities including Harvard, MIT, UCLA, USC, UC Santa Barbara, and Cal State Long Beach. She has been a guest on the Dr. Phil show in CBS, Fox, Voice of America Television Programs; KPFK 90.7, KIRN 670, Hamrah Radio Programs, and co-hosts 2 television shows in the International television program of GEM TV.